After a crazy morning on a boat, we hurried our buns out to Lake view park to be a little late to Mirah's soccer game.
 A bunch of killers.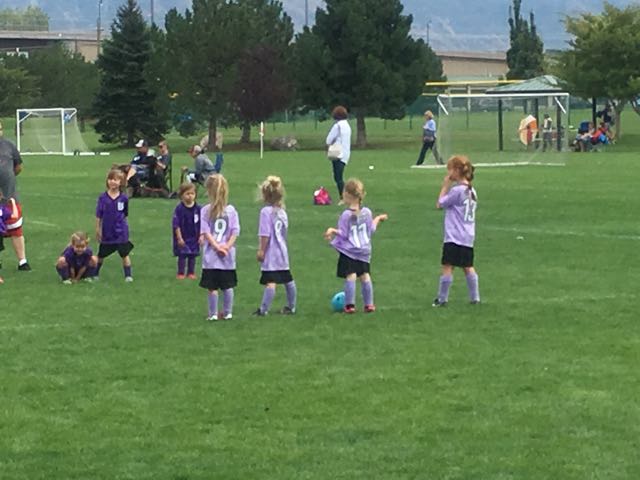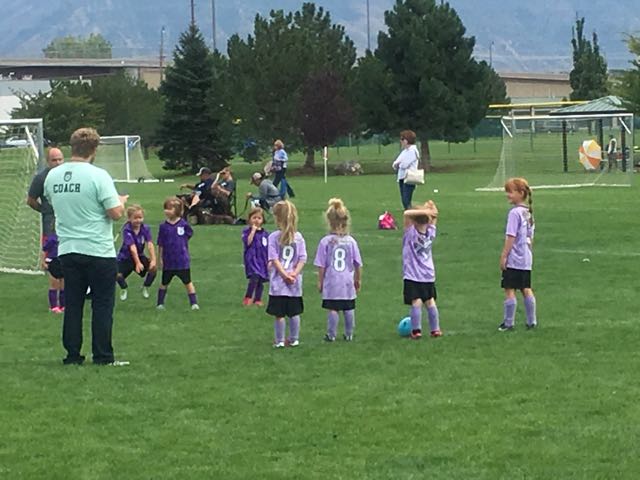 It was fun to be out there, just me and my lady.
Assisting with a goal!
Very very proud of herself!
Getting in the action!
 Me and my lady.
After the game, was picture day! Our team shot!
Little cuties.
 Another great game!!