After the coaster, we did some planning and headed back to Cars Land.
Picture time!!
This photographer we super awesome. We had to wait in line to get to her, but she did an awesome job!
We were set to do all of Cars land!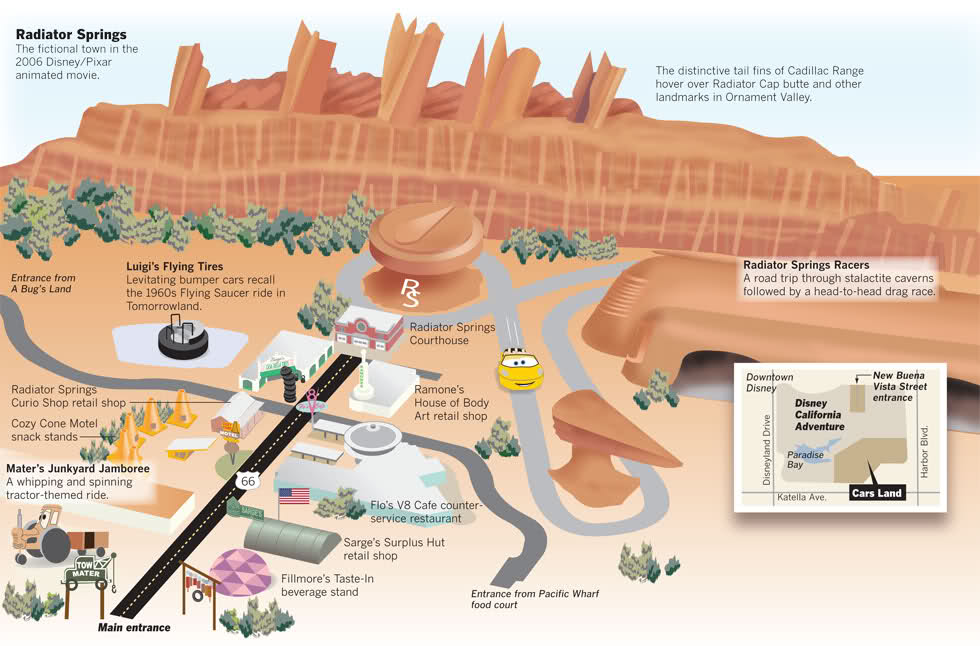 So first stop was Mater's Junkyard Jamboree! The line for the ride had stuff from all of Maters different shorts and movies.
These cuties.
The ride was a sipping trailer ride.
With all of this focus on Lucas, I think that it is time to say something about my lovely wonderful Mirah. She is up for everything. She is brave and easy going and positive and fun loving and I just love her so much. I can't even say how incredibly proud of her. She wasn't super into Cars Land as a place, but every single place we went she showed enthusiasm and excitement every place we went.
Speaking of people I love. Three generations of Hite men. Love this guys. Jim was so much fun with the kids.
Jim and Lucas.
Karl and Mirah.
Next, we went to Filmore's.
And took another picture with this thing.
We then saw MATER himself at the Cozy Cone! So we went to meet him!
We went to Sarge's Surplus Hut, and found a little car build for Karl and Lucas to do together.
Next we went to Luigi's Rockin' Roadsters!
The line went through his shop and was very Italian.
Lucas and Luigi…L L L
This ride cracked me up! It was basically dancing cars!
Next we went to looked around Flo's Cafe and Ramons.
We watched Lightning drive away, he even said, "You have to turn Left to go Right."
At this point, my DOGS were barking. We headed towards Soaring Around the World.
While we waited, we got churros!
There was time to wait, so the kids went to the Riverwood Creek Challenge Trail.
Our fast pass was finally ready, so we got in line for the ride.
We got strapped in, glasses on, floated up into the air… and it broke. We then got stuck in the ride, while they slowly let everyone out.
For the inconvenience, we got some fast passes, so we went back to the Radiator Springs Roadsters.
I got to sit with the kids this time.
Trying to pose with these kids…
We decided to head over to Disneyland, when on the way we ran into MICKEY!!!
The kids were stoked.