If the board says it, it must be true.
11 years ago today.
Then and Now
Eleven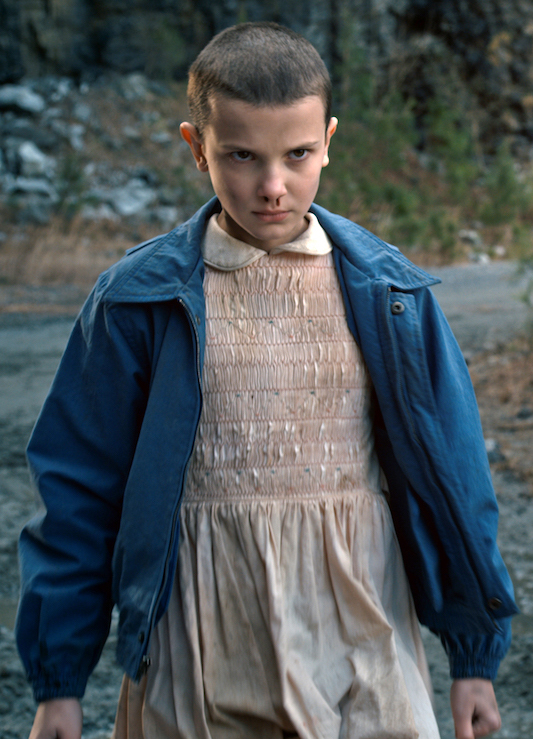 Since we had such a big celebration last year, we kept it simple and familiar. We planned a little over night to Park City. My amazing sister by choice Krysta, took the kids for us. It was such an amazing solid for me. I just appreciate her so much.
We checked into our hotel upon arrival and then went out to dinner at the Cortona Italian Cafe.
We started with an Egg Plant Rotolini and a salad.
The service was slow, but the food was really good.
Us together.
Karl ordered the Veal Marsala. It was delicious. They make all of their pasta fresh in house.
I had the Potato Gnocchi with Crispy Pancetta.
It was also very good, maybe a little too much sage. but good.
We went back to the hotel and jumped into the pool and the hot tub.
We were up pretty early to get to the free breakfast at the hotel. Then off to the Park City Mountain Resort. There was a bit of a line at the ticket window, but we were ready!
We bought tickets for the Alpine Coaster and one ride on the slides.
We started at the coaster.
Keeping it serious.
Karl let me go first.
The ride up to the top of the mountain is one of my favorite things. It is so quite and beautiful.
Watching the carts come speeding by as you are slowly pulled up is keeps the excitement fresh.
The ride down is like fun of sledding and a roller coaster but with more control. LOVE IT. I didn't brake at all this time, and it was a BLAST!
When Karl and I met at the bottom of hill, and he had "found this for me"
We wasted no time to get in line to take the life up to the Alpine Slides.
Up we went!
It was a totally beautiful day!
We got on the slide.
And each SPED down the hill.
We went out to lunch at the Baja Cantina. The best part of lunch were the NACHOS!!
After lunch we went home. We hugged out little babies. Remembering that they are he best of what the past decades have given us.
In that spirit, rather than going out the two of us that night, we went out to dinner together.
At Even Stevens new Provo location.
My sweet little family.
Even looking at these pictures now makes my heart so FULL!!! I love them so much.
We thought a special dessert was in order so we went to the Sweet Tooth Fairy.
It was empty. Except us and a noisy little group.
Lucas got an Oreo cupcake.
I got the salted caramel.
Mirah got the bubble gum one, hoping for gum. No dice.
Karl got a salted caramel cupcake milk shake.
Lucas got on the floor.
It was a really nice day.