Mirah had known that there were some coupons for the Scera pool just waiting to be used, and she was so excited to go. So after begging me every day this week, we finally made it on Friday.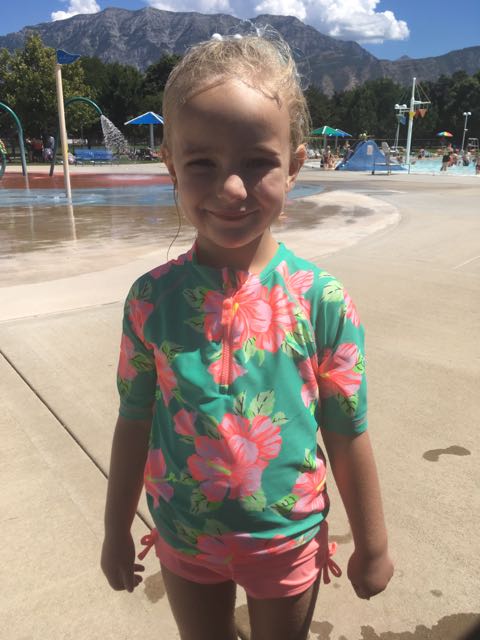 Mirah in her new suit from Grandma Hite.
Going to the pool with two kids is serious business. So I had both hands full until it was time to go and the kids were too pooped and cold to go anywhere.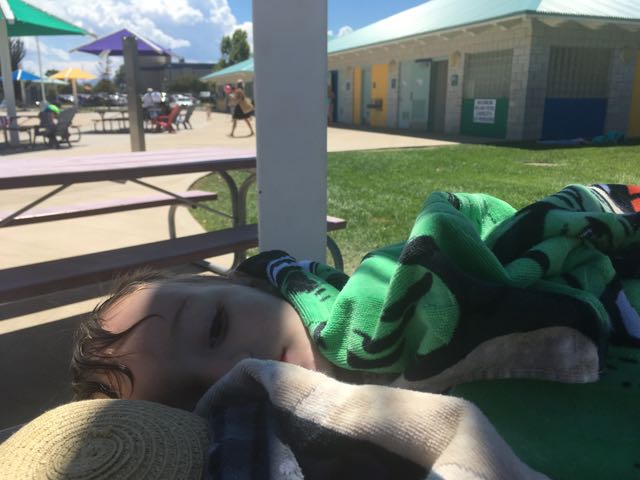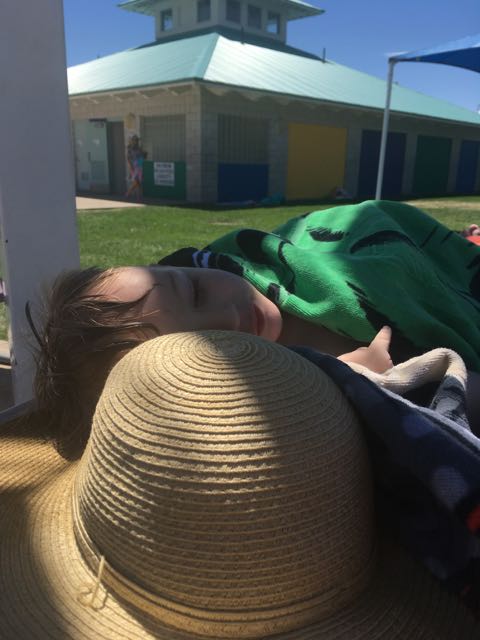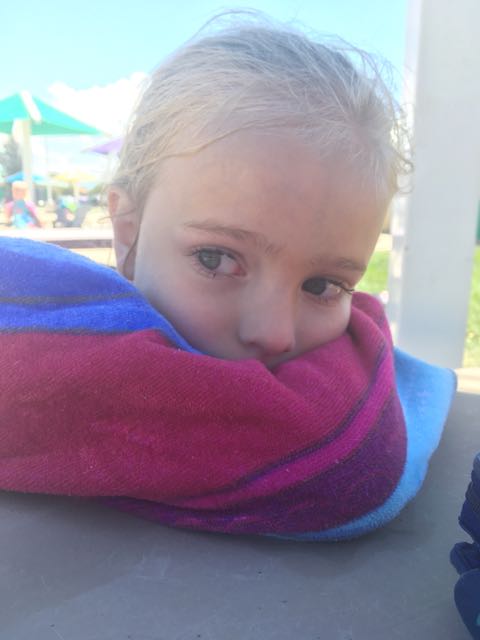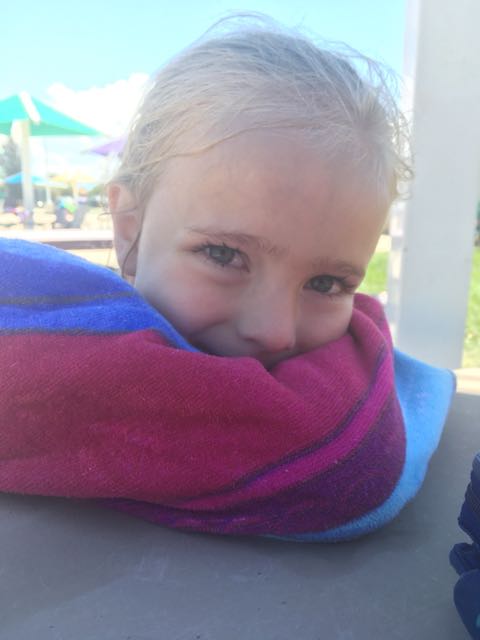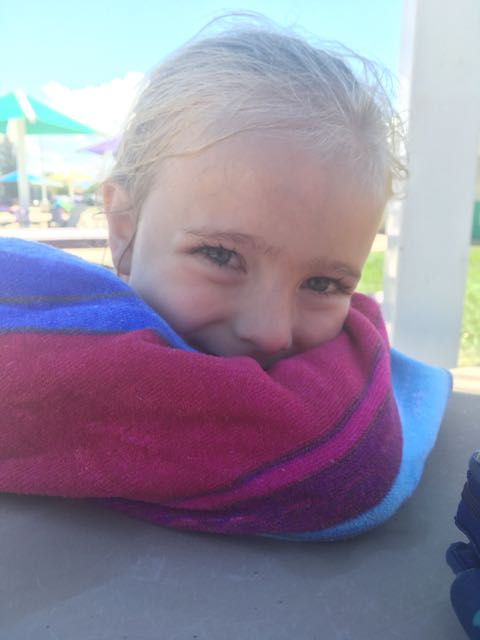 I will say this: these kids love the water. Lucas doesn't have the fear. Between swim lessons and his spider man floaty, he thinks he is invisible.
We did every attraction at least twice including both of the water slides. We did the whirl pool, not the lazy river. And we did the splash pad even though it was really cold.
We went home and had a NAP. We were all pretty beat, and I will not do that alone again any time soon.