I always tell Mirah she is the luckiest lady on the planet. She has so many people who love her. She have TWO grandma's who love to shower her with gifts.
One such LOVELY gift arrived this week.
A lovely dress, MADE by Grandma Hite.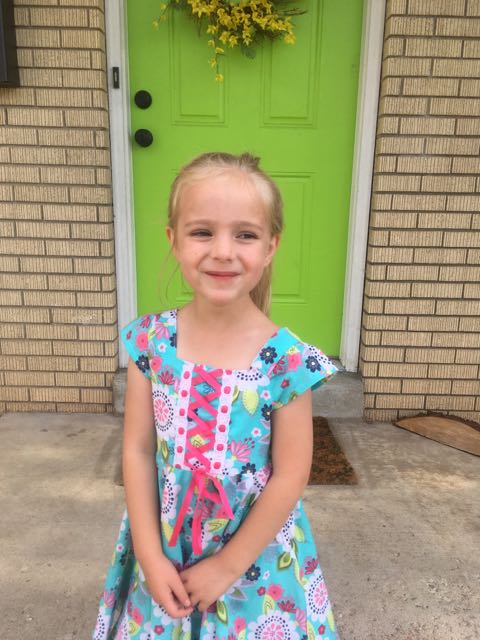 Mirah LOVES it and looks just wonderful in it.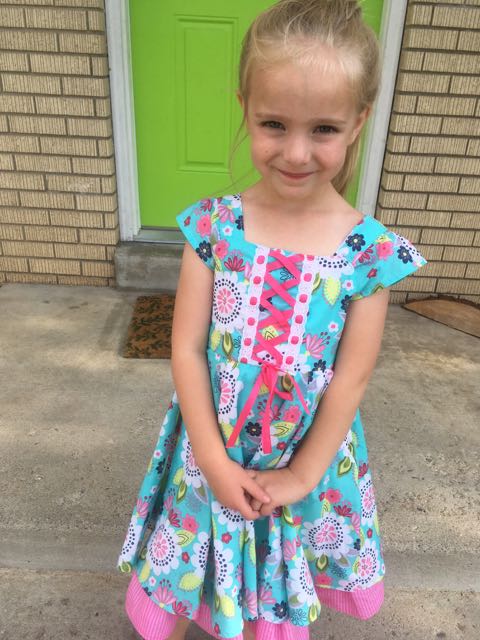 Thanks grandma! We love you!