With mom's arrival also came a bunch of stuff from her garage.
There were things from Grandma Denny, like a book full of cards and new paper clippings. One such clipping was this amazing gem: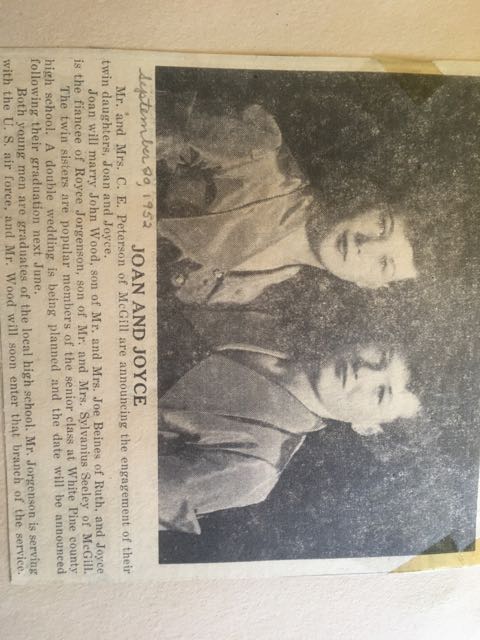 There were also lots of toys from our childhood.
Like this My Little Pony.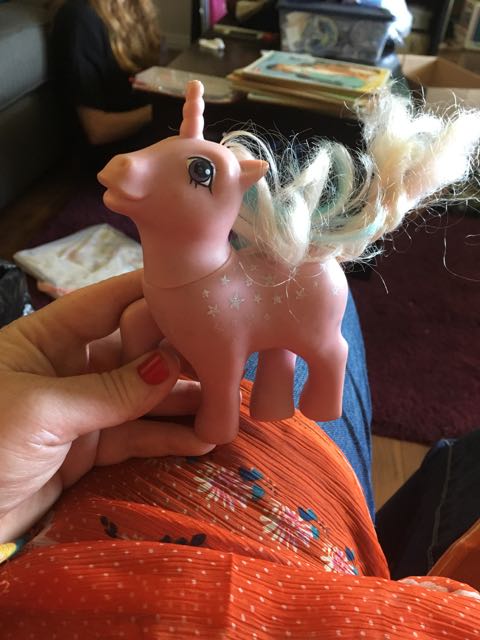 I bit off the tip of her horn.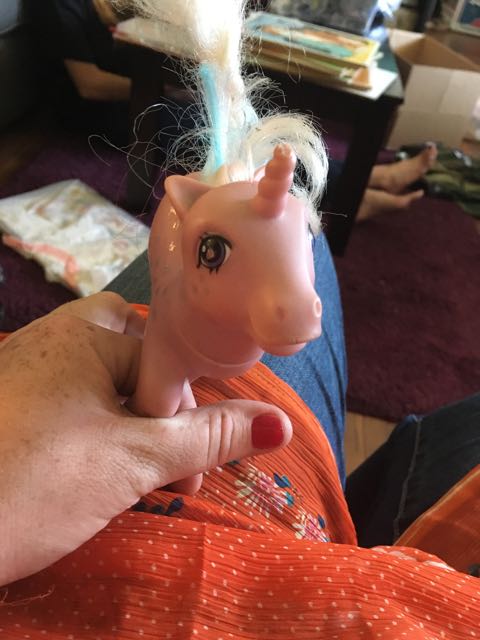 So regal.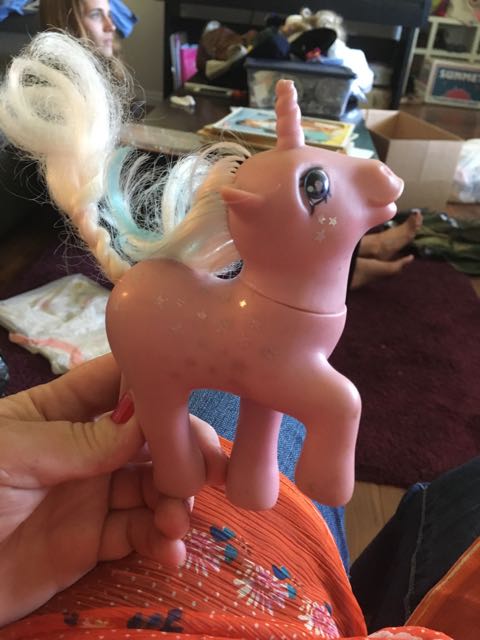 Krystin ended up with her.
KP, Belle, and I had American Girl dolls growing up.
Mom brought us our dolls.
KP in one of her best outfits. Man her girl could do ANYTHING.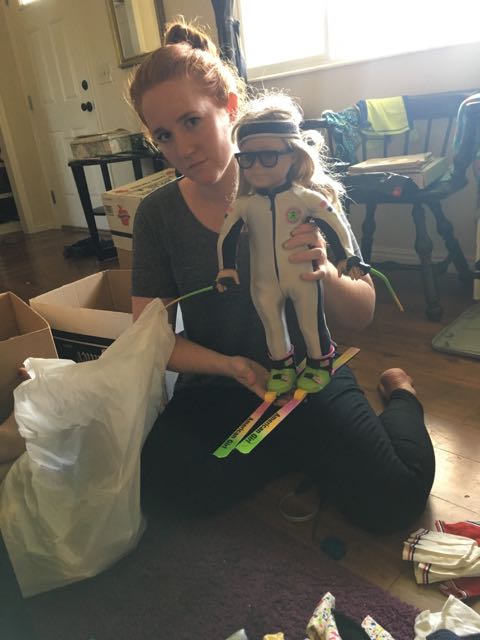 This sweet Pic of us in Branny's room watching a movie.
The dream of the 90's was alive in Branny's room.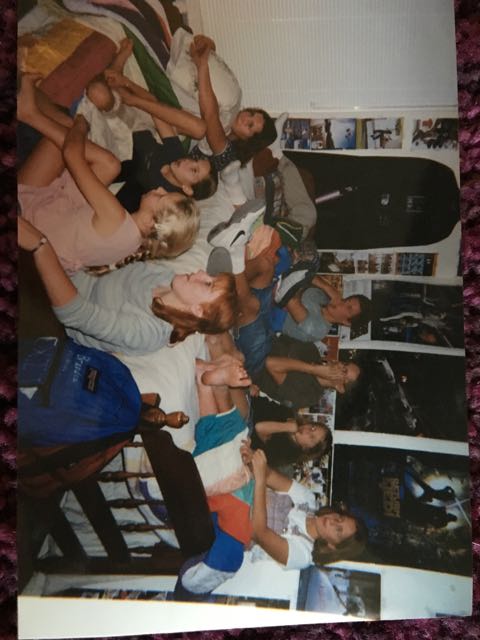 Speaking of Branny.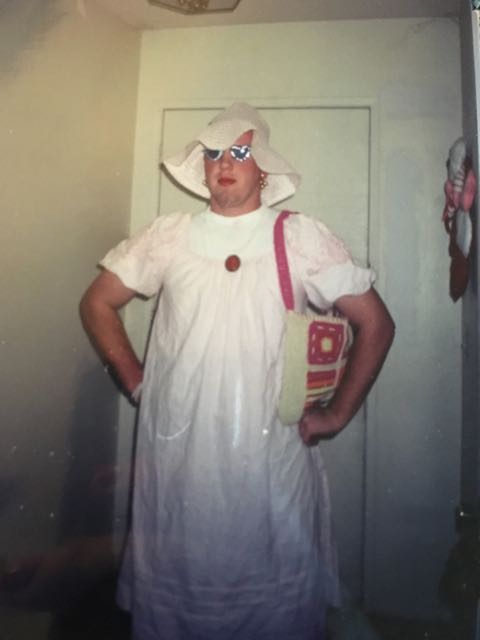 KP broke out her old Jounals…this is perfect.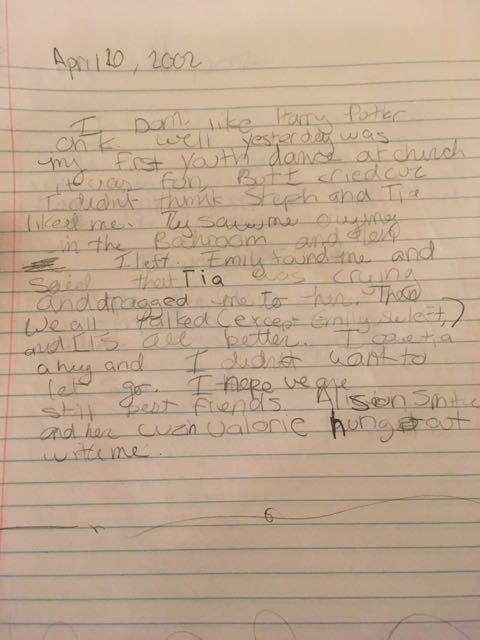 She was really proud of this moment.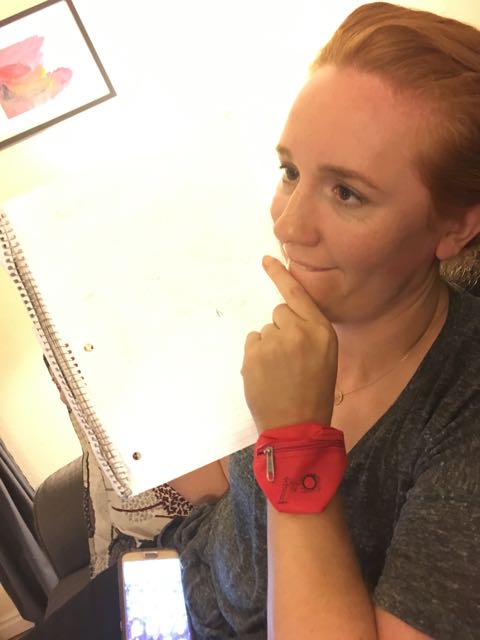 Fanny pack bracelet.
We texted Tia the note. She thought is was perfect and hilarious.
Oh to be young and start texting for the first time: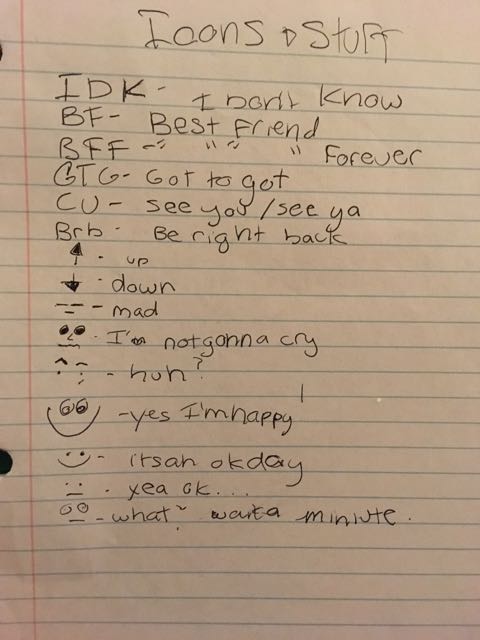 Lots of things popped up.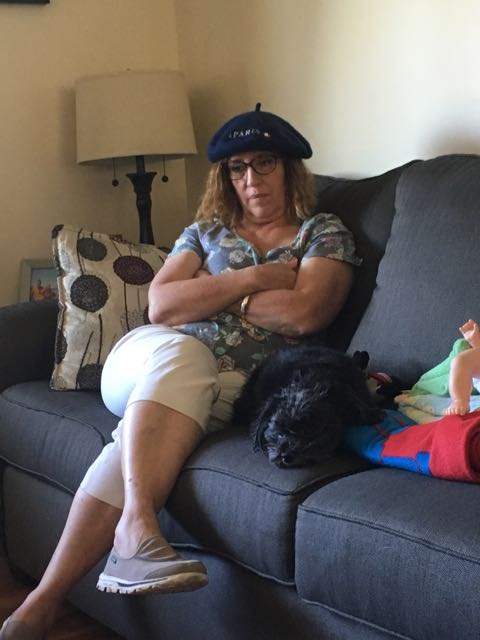 It was a pretty silly night.